Roller Blinds - Carnival Primrose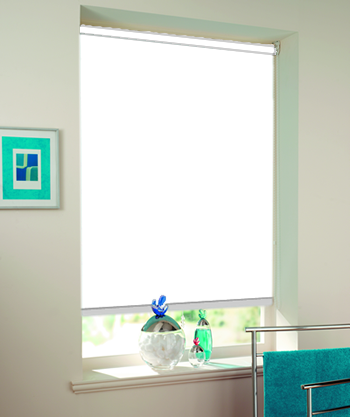 Roller description
Roller blinds are supplied as standard with a sidewinder control unit. The operation is through a white plastic bead chain for raise and lower. The bottom finish of the blind will be a straight finish. 'Shaped' finishes are available as an option.
This will be finished with either a 'stitched bottom pocket' with a plastic bottom lathe, dependant on the suitability of the fabric choice.
Universal fixing brackets are also included as standard.
Child and Vulnerable Person Safety
All sidewinder option blinds are supplied as standard with 'easy break' chain connector. Cord tidy / cleat available upon request.
Please note, blinds with a width greater thatn 180cm and a drop greater than 175cm MAY have a horizontal seam due to fabric width / design.
Carnival Primrose
Whilst every effort is made to ensure the best representation of our fabrics online, we cannot guarantee that the image you see on screen will be an exact match of the fabric you receive.

To see if this fabric exactly matches your needs, you can order a sample. For more details, see our T&C's. To the left is an image that we think best shows the fabric's colour and pattern, the image containing the whole blind is computer generated and is for illustrative purposes only.
Measurements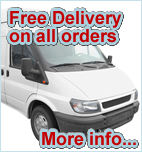 View our guidelines
on Child Safety